Follow our blog and discover the benefits of owning your own villa in the UAE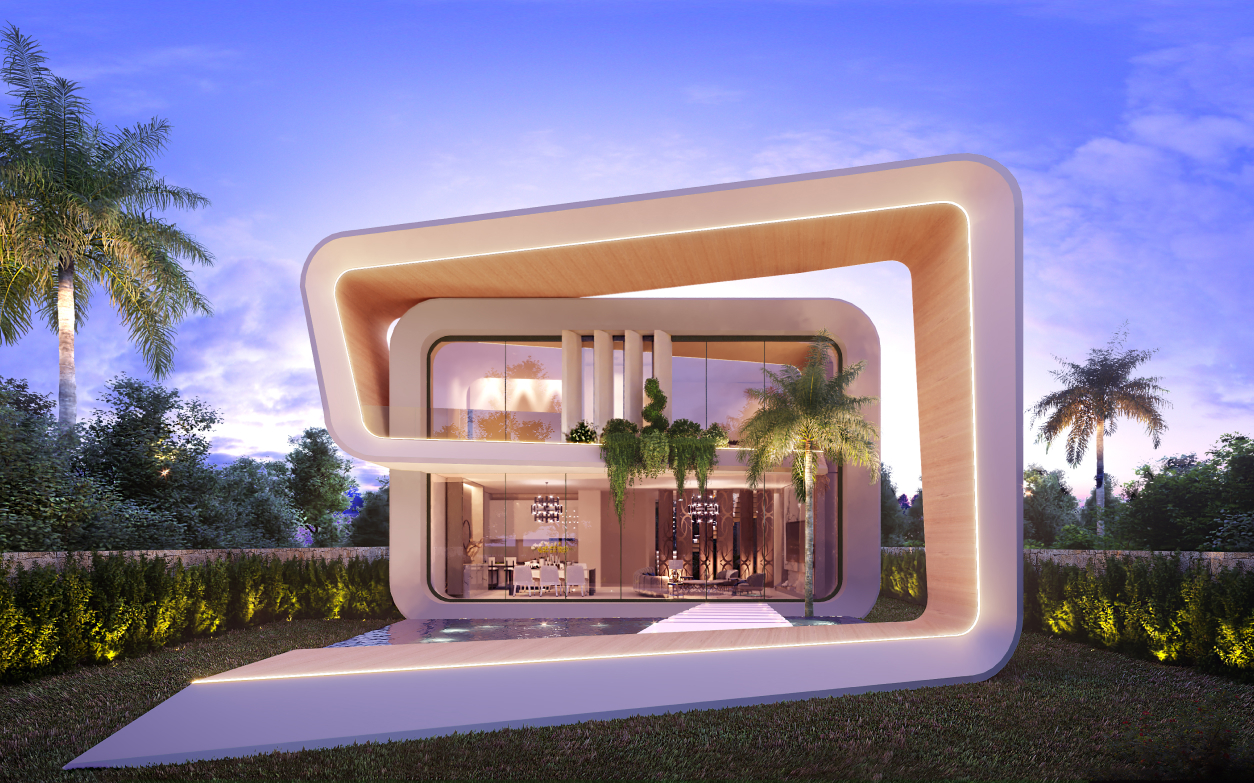 OHANA DEVELOPMENT LAUNCHES OHANA VILLAS WITH INTERIORS BY ELIE SAAB MAISON
Beirut. June 30th, 2023 – Ohana Development, Lebanon's premier luxury real estate developer, continues redefining the art of luxury living in Lebanon and ….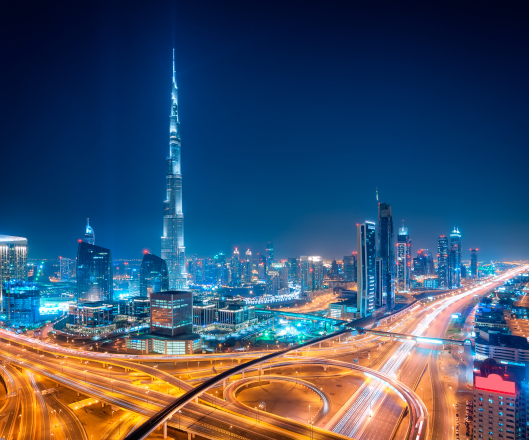 Why choose the UAE as a
second home destination?
Investing in Real Estate is an extraordinary experience especially for global investors who are looking to build or buy their dream homes…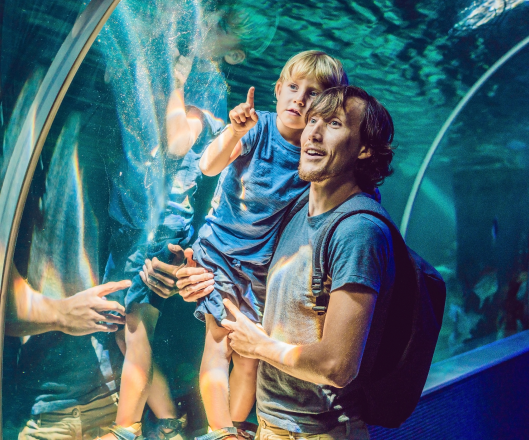 The UAE: It Feels Like Home For Foreigners
The UAE; the story of a life full of guaranteed satisfaction, pre-eminent stability, and a safe haven for all its citizens,…
Subscribe and get our monthly newsletter in your inbox.