Ohana Villas
Interiors by ELIE SAAB Maison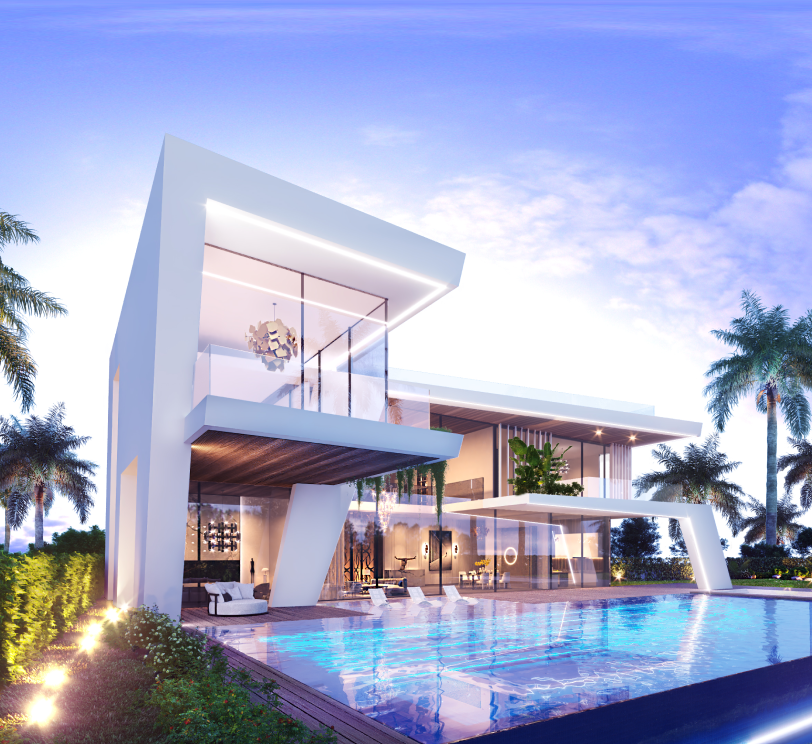 Ohana Development is proud to introduce a groundbreaking concept in luxury living, the first of its kind in Lebanon. We are delighted to blend the visionary expertise of Ohana Development with the exceptionally crafted pieces from the ELIE SAAB Maison collection. Located in Medyar City, Lebanon, our villas boast a breathtaking view of the Damour Seaside. At Ohana Development, we firmly believe that luxury should be truly unique, and that's why we offer a step-by-step customization process for your luxury villa. Whether you aspire to customize your floor plan, select the finest materials, or personalize any aspect of your villa, Ohana Development empowers you with the capability to bring your vision to life. Experience the harmonious fusion of our innovative approach and the exquisitely designed ELIE SAAB Maison collection, setting new standards in luxury living in Lebanon.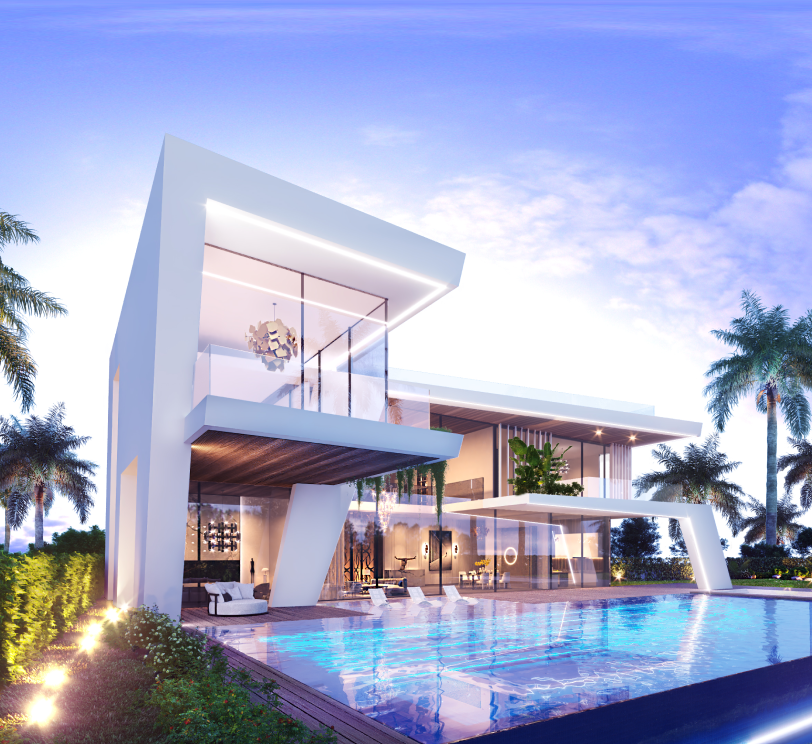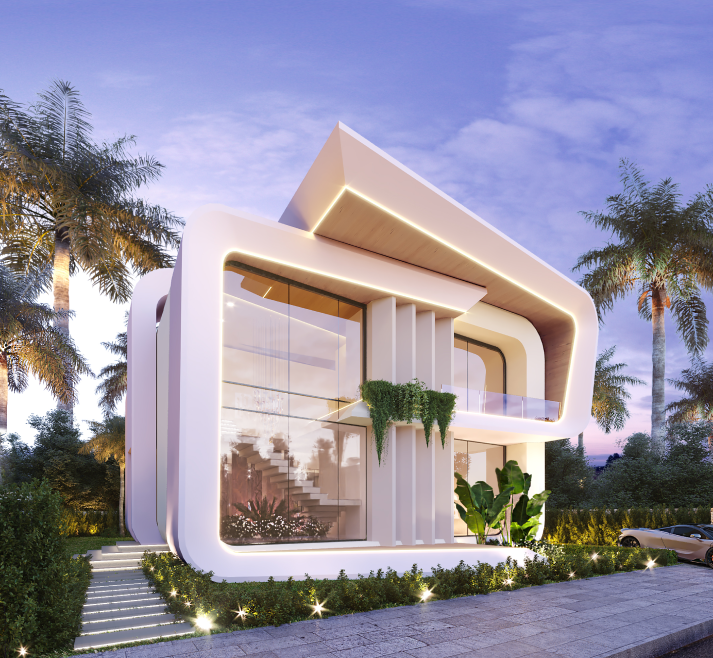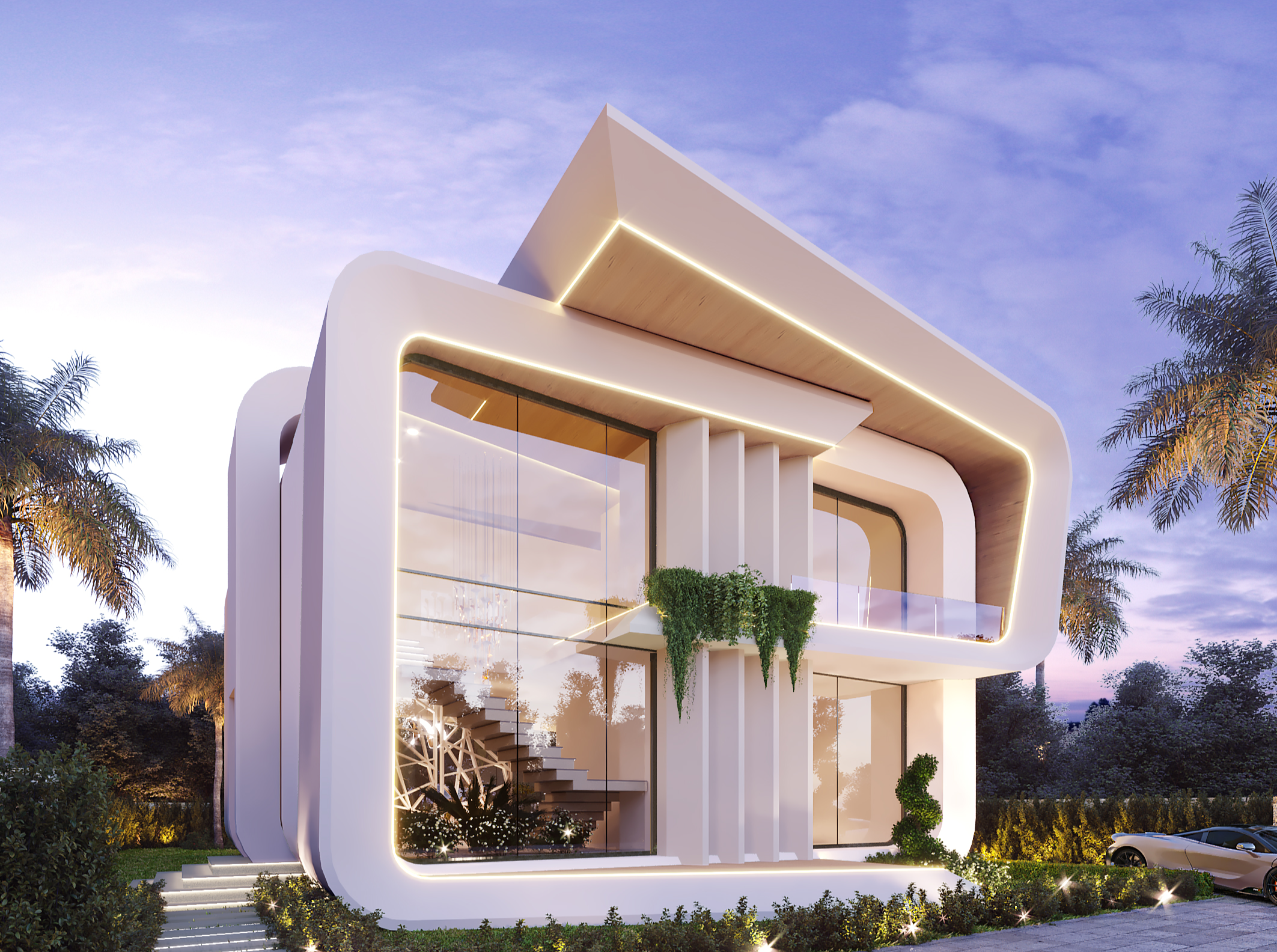 At the core of Ohana Villas Interiors by ELIE SAAB Maison is an unwavering commitment to pushing boundaries and embracing cutting-edge innovation. Ohana Development has harnessed state-of-the-art building techniques and avant-garde interiors by ELIE SAAB Maison creating an environmentally conscious and sustainable haven of timeless beauty.
Each villa embodies the pinnacle of intelligent design, seamlessly integrating smart home features that epitomize convenience, security, and energy efficiency. Ohana Villas stands as an embodiment of architectural excellence, where technology and aesthetics coalesce to establish a new paradigm in the industry.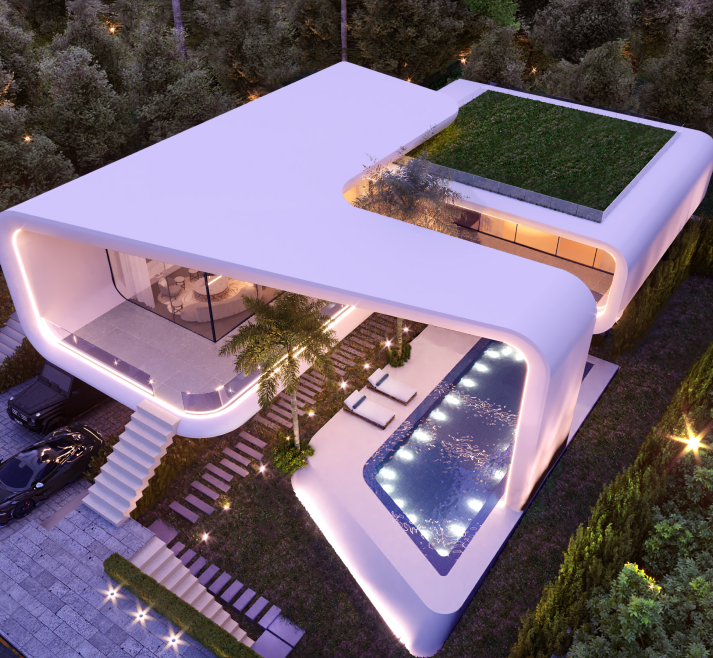 Unraveling an exclusive world of luxury, Ohana Villas, interiors by ELIE SAAB Maison, captivates discerning homeowners with its unparalleled offerings. Nestled in a prime location, these villas afford breathtaking, unobstructed views of the serene seascape. Melding visionary design with peerless craftsmanship, every aspect of Ohana Villas exudes an ambiance of sublime elegance. Its refined community provides the ideal backdrop for a forever family home, where cherished moments and shared experiences become the fabric of a remarkable legacy.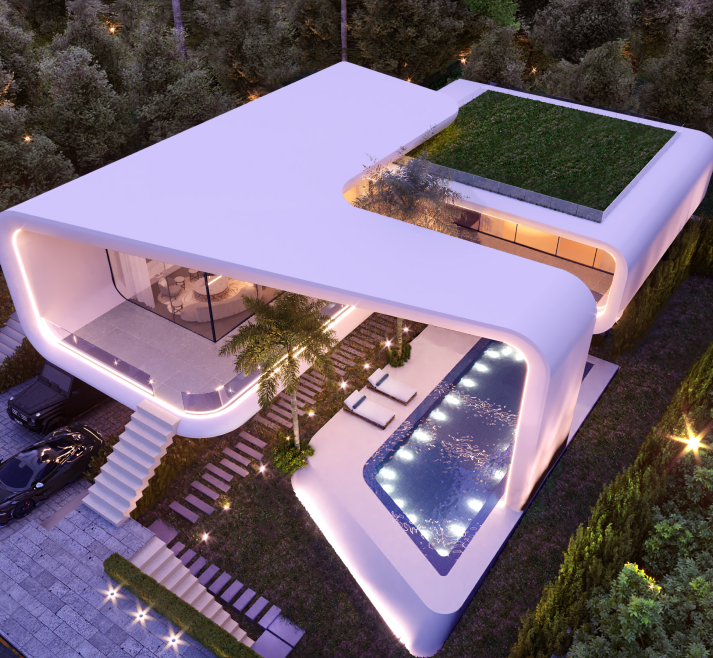 Ohana Villas Interiors by ELIE SAAB Maison, are simply changing the rules of the game when it comes to Villas luxury and elegance.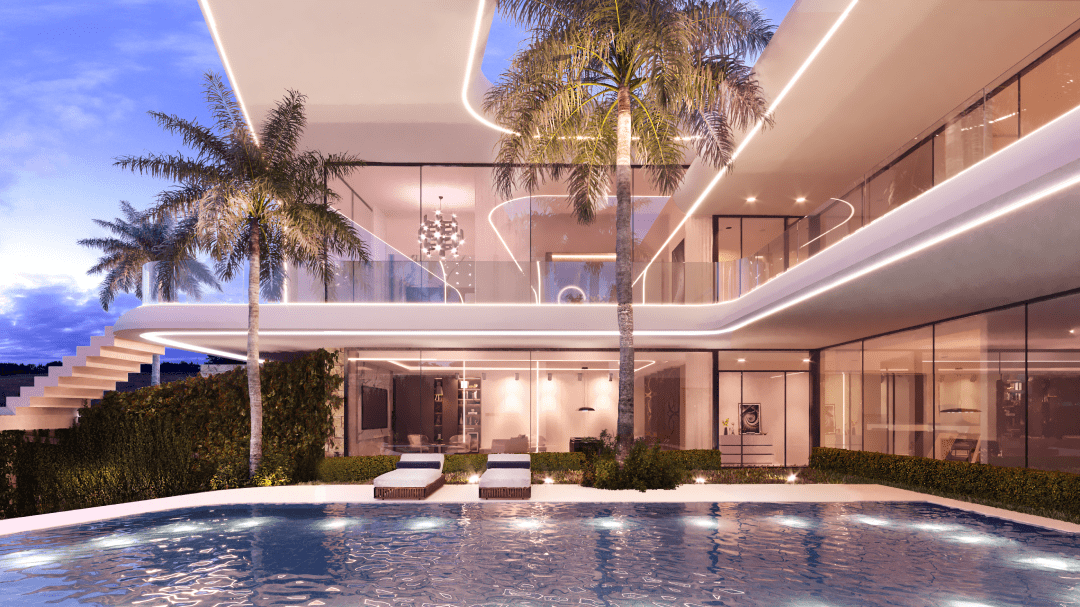 The Future of Luxury Villas is Here
Ohana Villas redefine luxury living by combining visionary design, state-of-the-art features, and an unwavering commitment to delivering a truly unparalleled residential experience. It sets a new standard in the real estate market, captivating the hearts and minds of those seeking the extraordinary.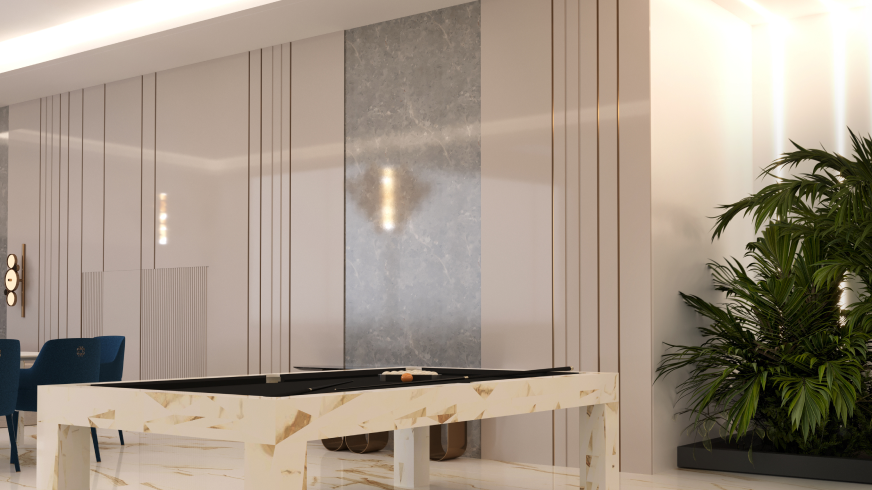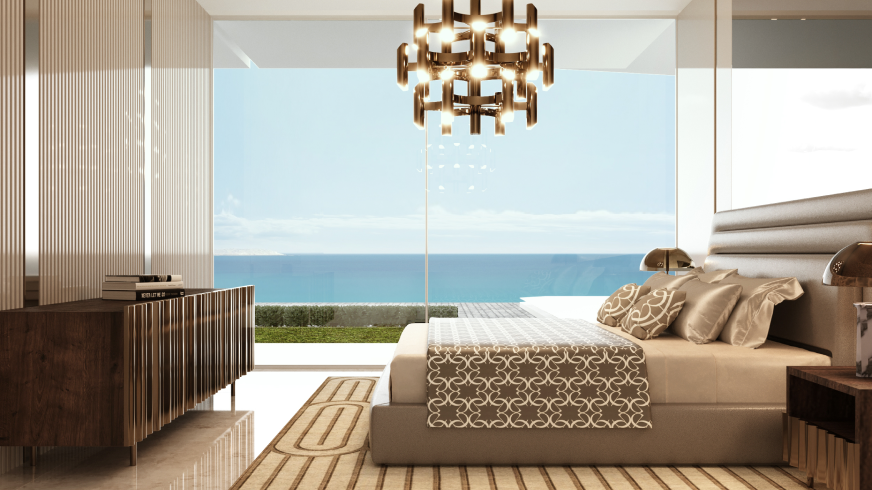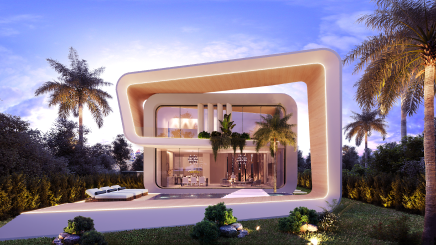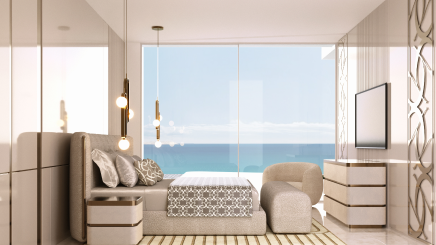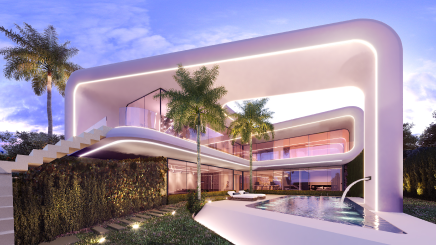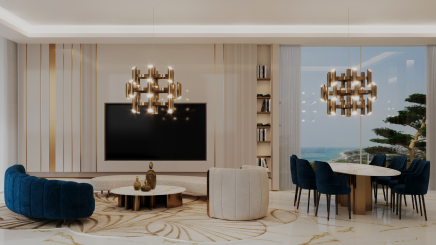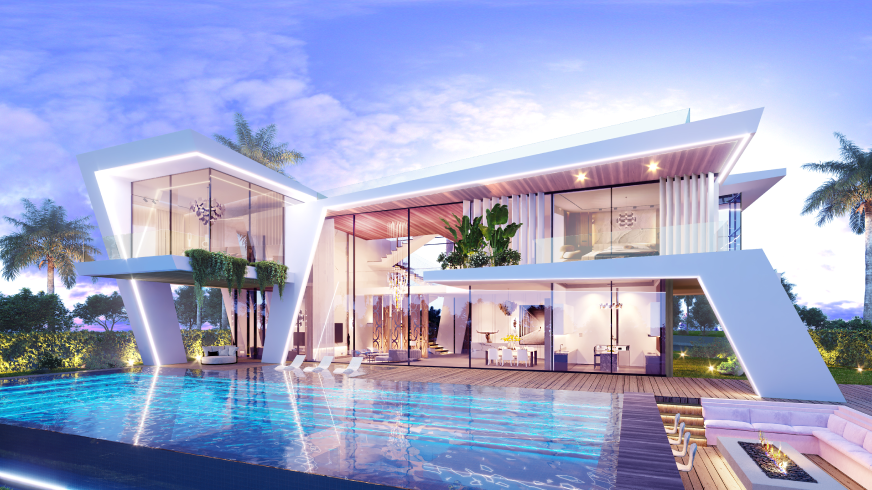 Watch this overview video tour, and explore every aspect of our luxurious modern villas.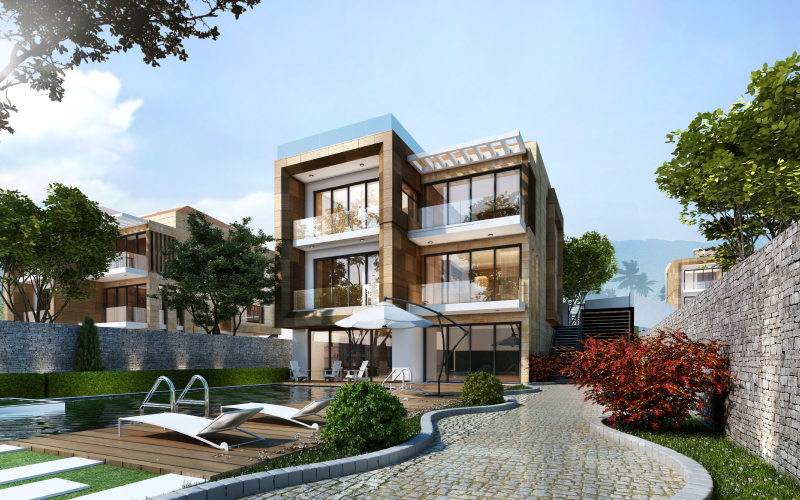 Ohana by the sea
A breath-taking luxury villas communities located on the Emirati Coast at the prime location of Ghantoot, in the UAE.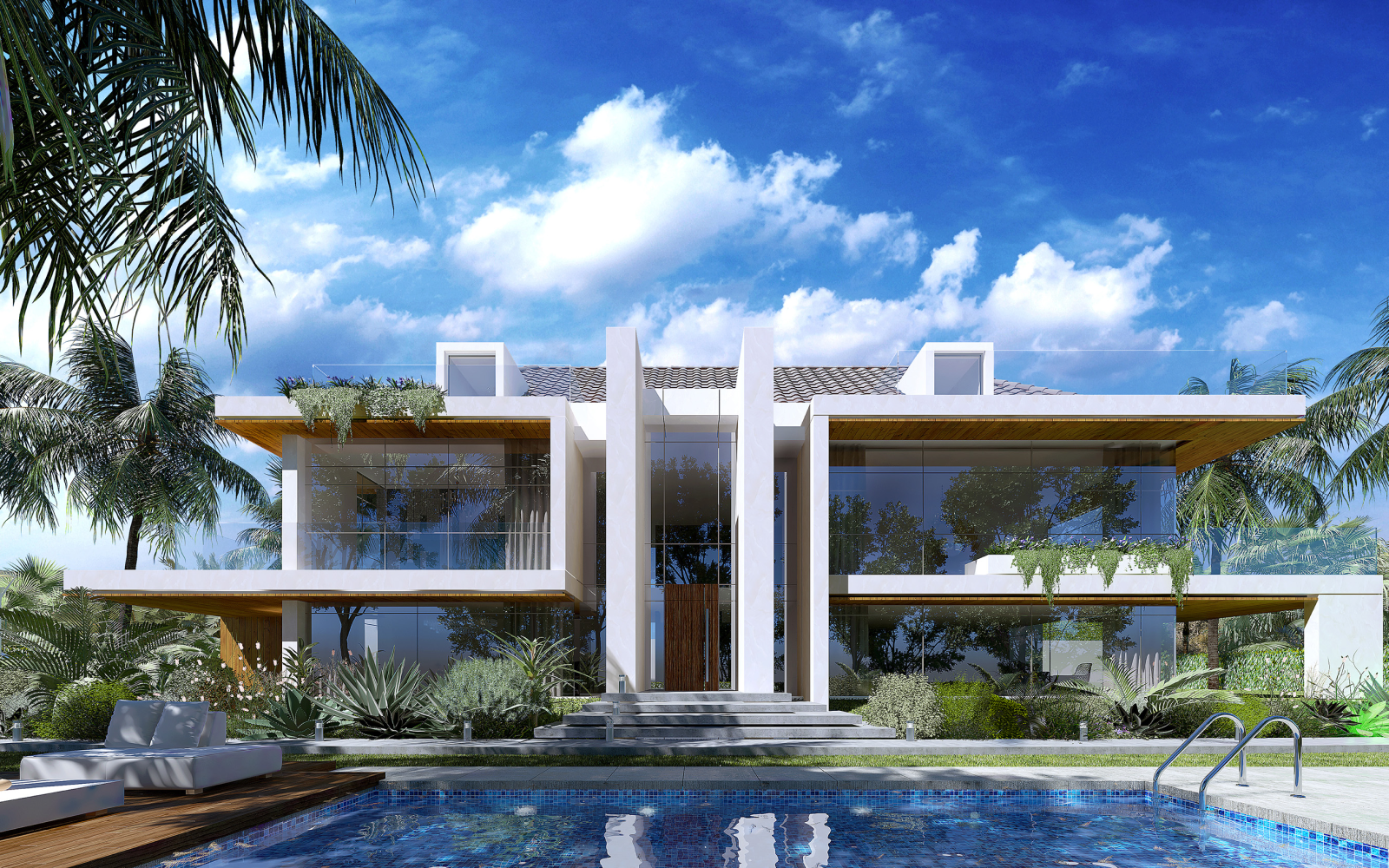 Ohana Hills
A Private villas complex located in Medyar District of Lebanon overlooking the Damour seaside providing tenants a unique lifestyle.
A Real Estate Developer you can trust