Escape. This word is our way to describe a getaway location where we are living in a serene and ideal environment. That's what the Escape Modern Villas project is all about.
Escape Villas – Rmaileh seaside
Escape is a Private modern villas complex located in a strategic location overseeing the Mediterranean Sea. This unique concept takes the shape of a small village with its own unique lifestyle and community offering tenants a luxurious living experience.
Some of the amenities included:
A Resort-Style project
Private gardens
Restaurants and coffee shops
Swimming pools and fitness amenities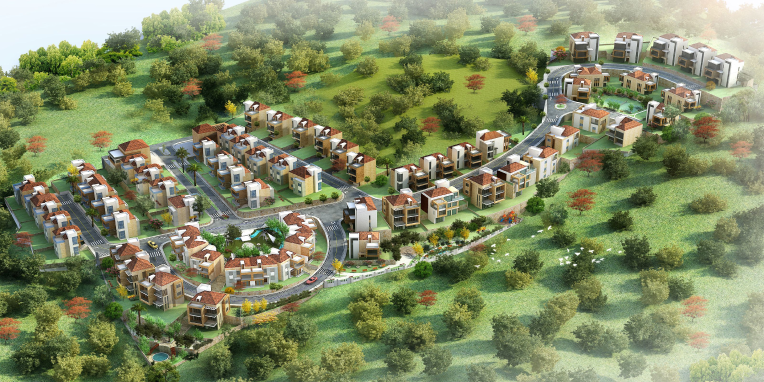 Pioneers in developing luxury
real estate projects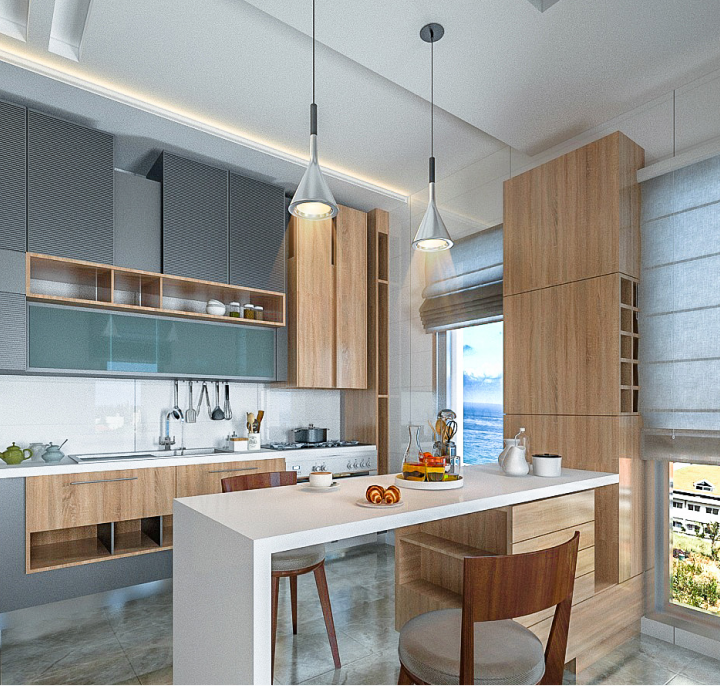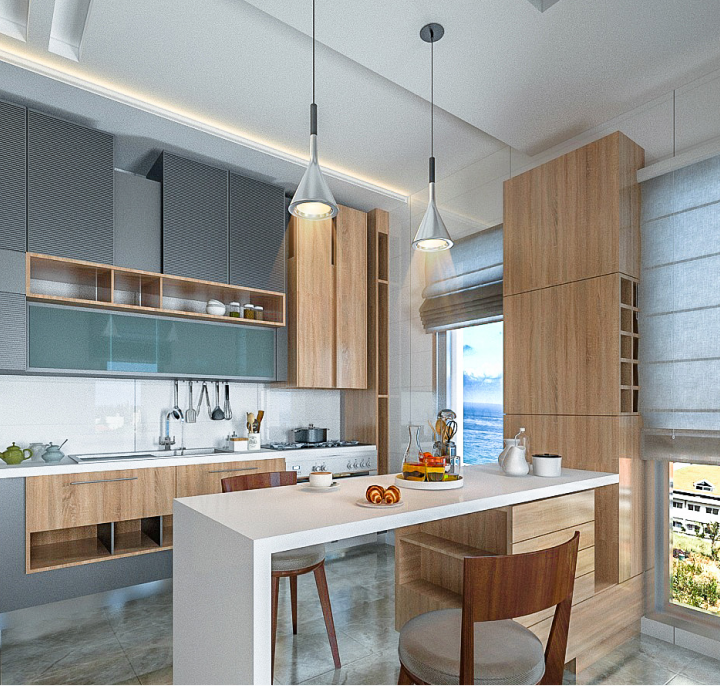 Characterised with outdoor beauty and indoor luxury, Escape Villas come with a state of the art architecture and high-end execution.
Overlooking the Mediterranean Sea, the location has been carefully curated guaranteeing fresh air and sunlight throughout the day. 
Escape, is your perfect getaway location to take advantage of the amazing natural landscapes and the serene environment. And better yet, our project is only two minutes away from the Coastal Highway and only 20 minutes away from Beirut,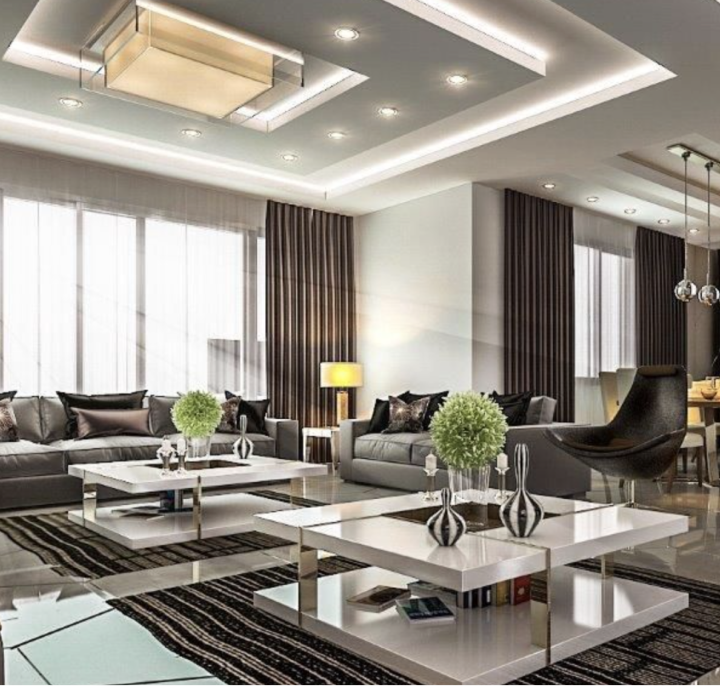 Our natural stone cladding used on the Exterior parts of our modern villas guarantees durability and sustainability for your home. 
Equipped with high-end European material, our villas interior design takes luxury to a whole new level.
Our villas combine the contemporary and modern elegance with the traditional Lebanese architecture offering you an experience like no other.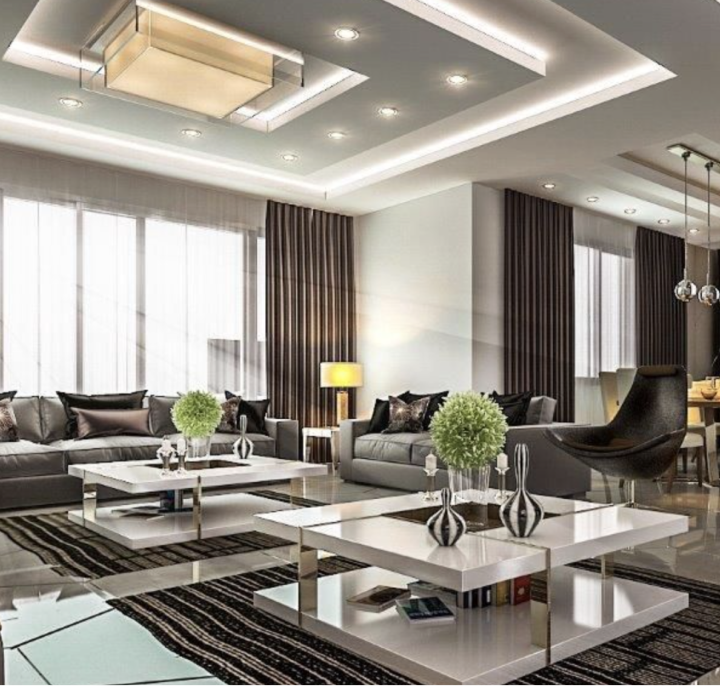 Watch this overview video tour, and explore every aspect of our luxurious modern villas.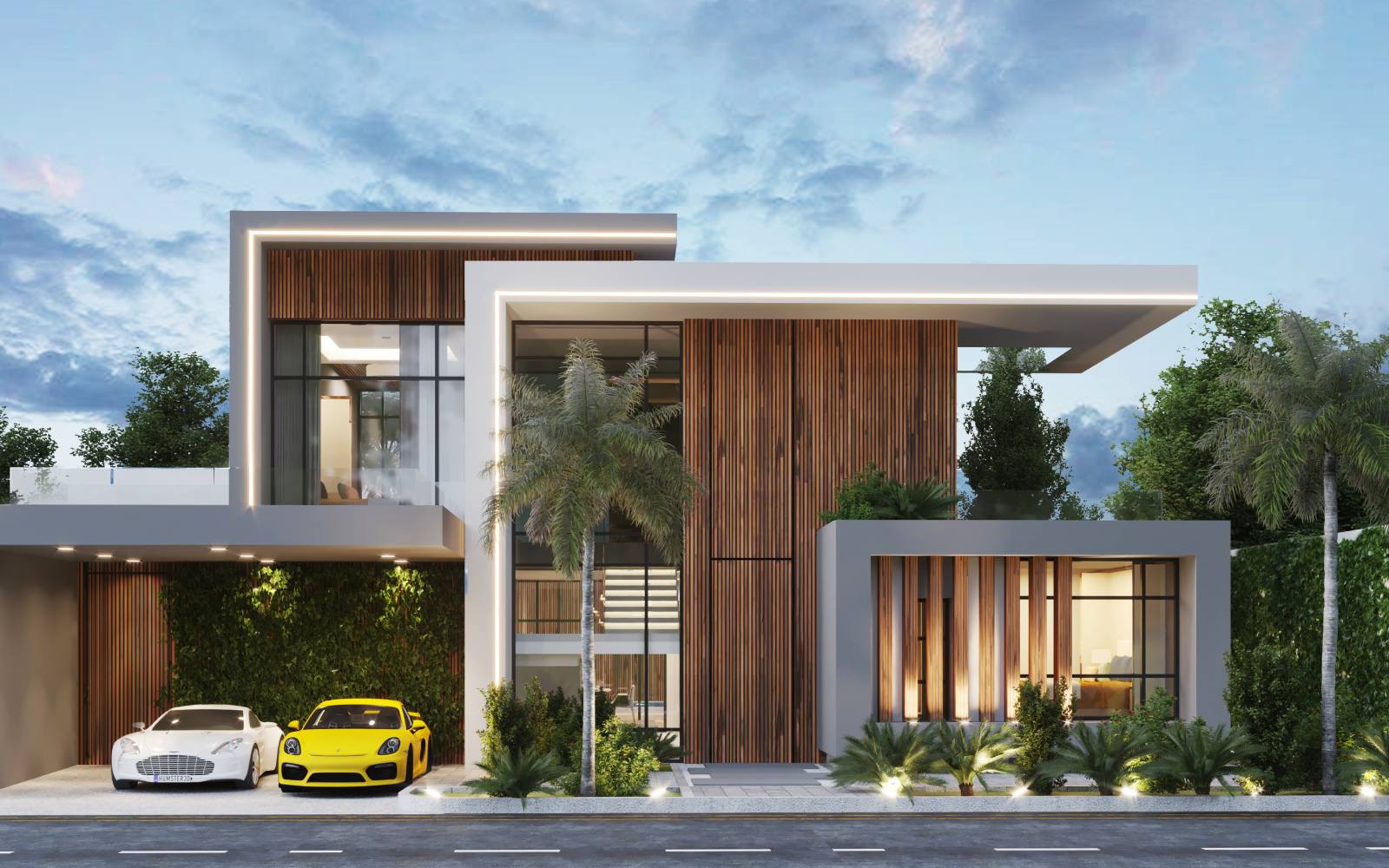 Ohana by the sea
A breath-taking luxury villas communities located on the Emirati Coast at the prime location of Ghantoot, in the UAE.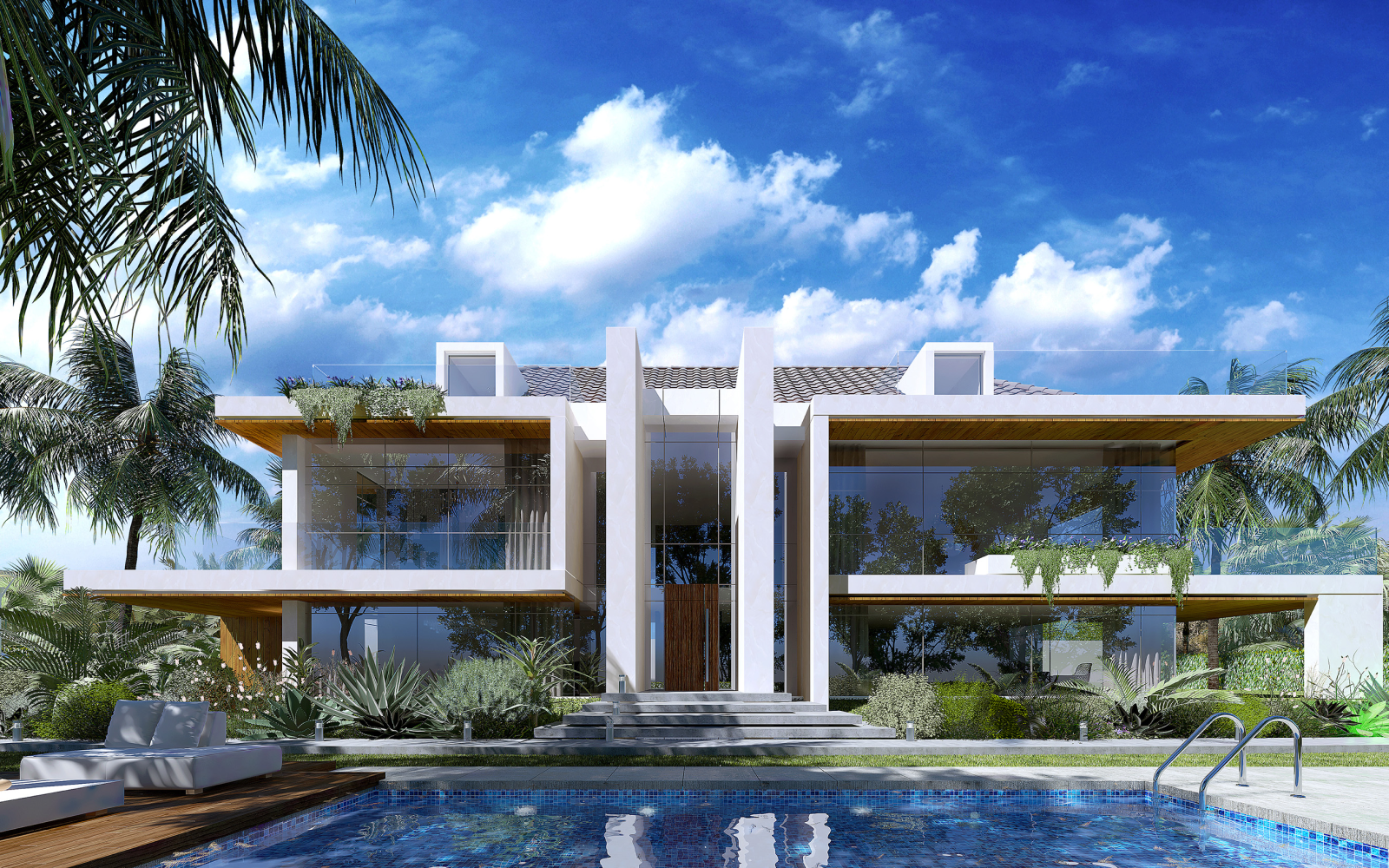 Ohana Hills
A Private villas complex located in Medyar District of Lebanon overlooking the Damour seaside providing tenants a unique lifestyle.