A unique luxury villas project located along the coast of the Emirati Riviera in the UAE. Be part of our exquisite and family-friendly community and own your customized luxury villa.
OHANA BY THE SEA- Villas uae
Located at a prime location at Abu Dhabi, near Ghantoot, Ohana by the Sea offers a unique living experience. Our luxury villas project in the UAE is the ultimate destination for those seeking a high end serene lifestyle at their dream home.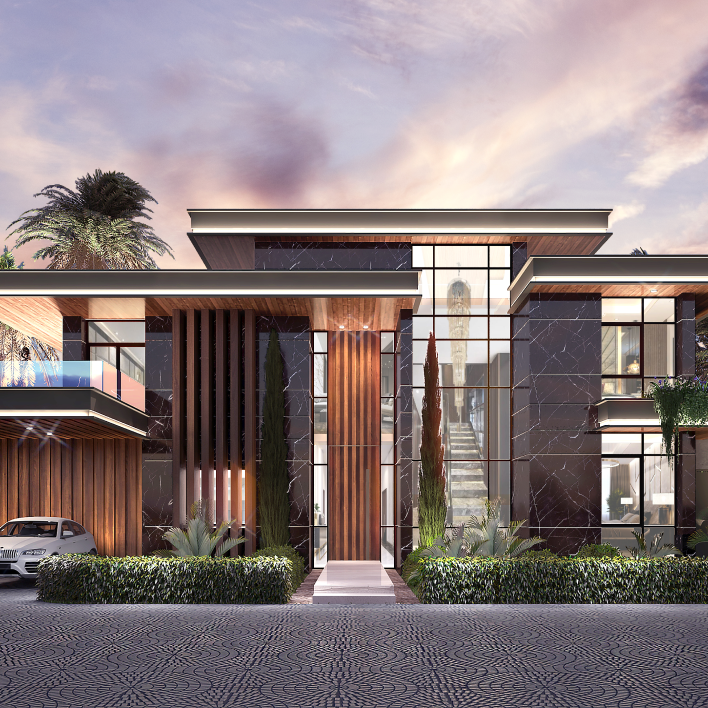 Pioneers in developing luxury
real estate projects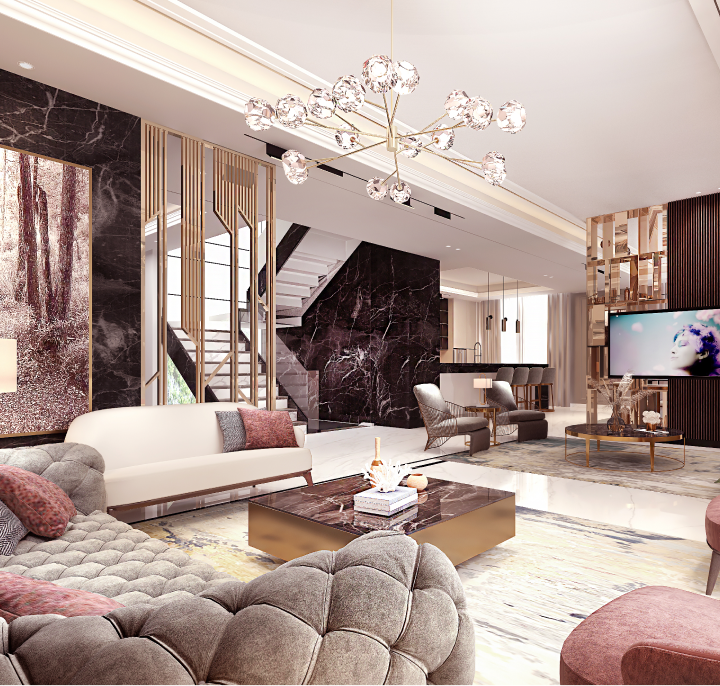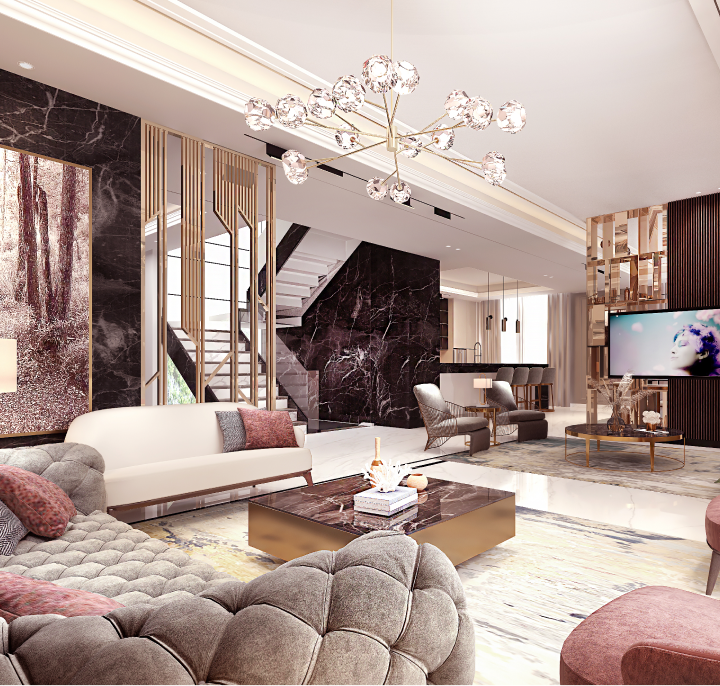 Because we don't believe in the one-size fits all approach, and because we believe that luxury has to be unique, our villas are fully customized to your preferences.
First off, start by choosing your villa type: are you looking for a Modern or a Mediterranean architecture?
Once done, the next step is to customize your floor plan to your taste! Too easy, right?
We don't stop here, because once your floor plan is finalized, you can select your material and interior decoration from a wide variety of high-end options.
Simply, tailor your dream villa to your taste.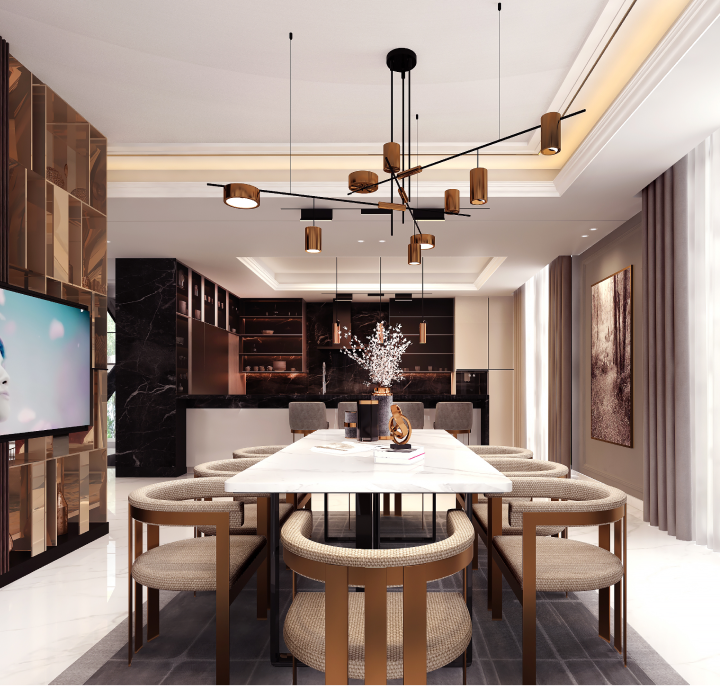 Because we want you to feel right at home, Ohana Development offers a variety of high-end options that are conceptualized by our world renowned designers.
Don't expect anything less than perfection in every corner of your dream home. Our experts will be with you every step of the way to provide you with the guidance and to help you turn your dream into a reality.
Luxury is our specialty and our premium interior design options are here to reflect that. Reach out to our team for a quick consultation!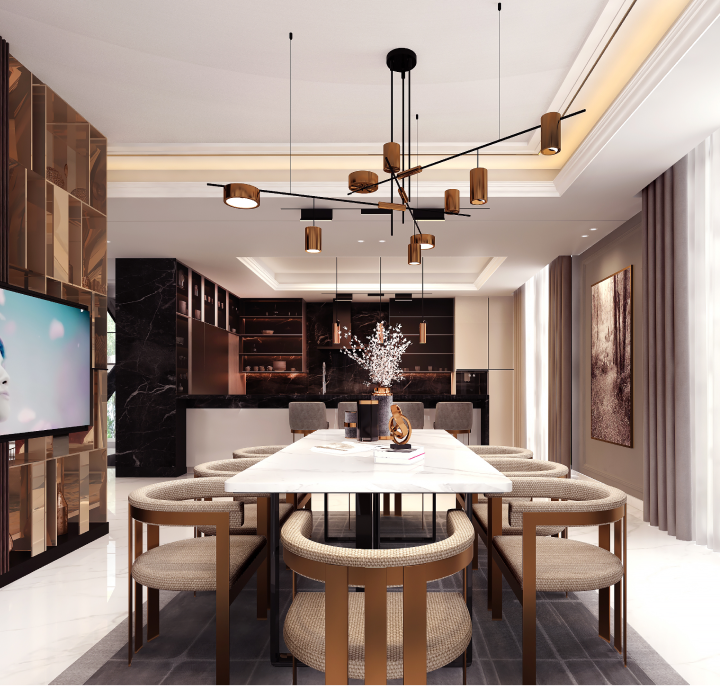 Watch this overview video tour, and explore every aspect of our luxurious villas.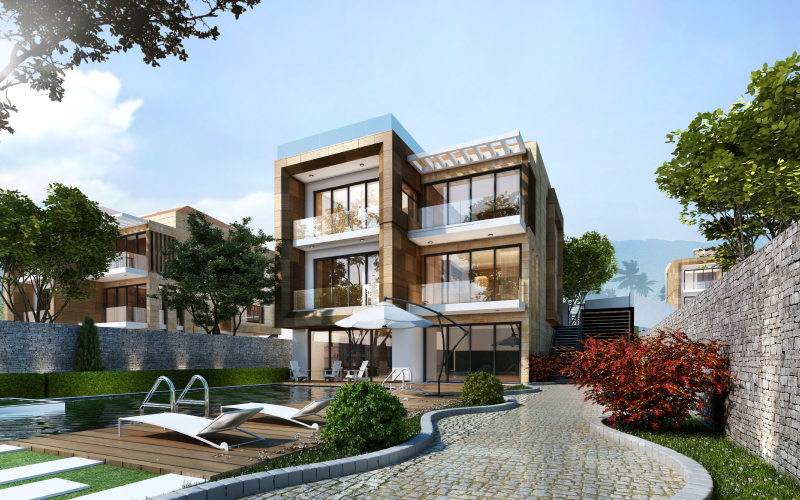 Escape Villas
Located at the Rmaileh seaside in Lebanon, it is a village that stands out, offering a unique lifestyle and a luxury resort-style feeling.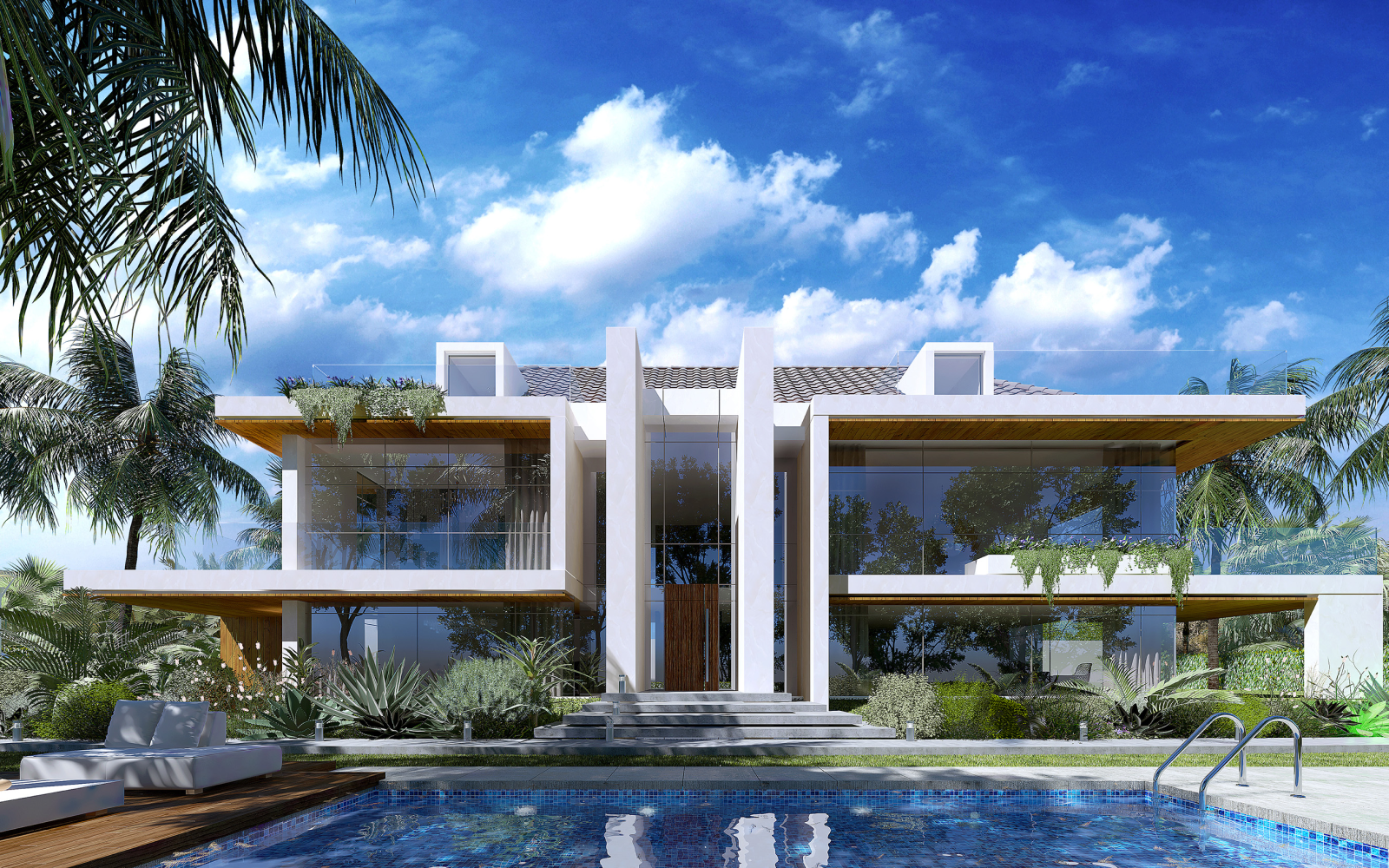 Ohana Hills
A Private villas complex located in Medyar District of Lebanon overlooking the Damour seaside providing tenants a unique lifestyle.