Because everyone deserves luxury, Ohana Hills offers a state of the art luxurious, yet affordable villa project.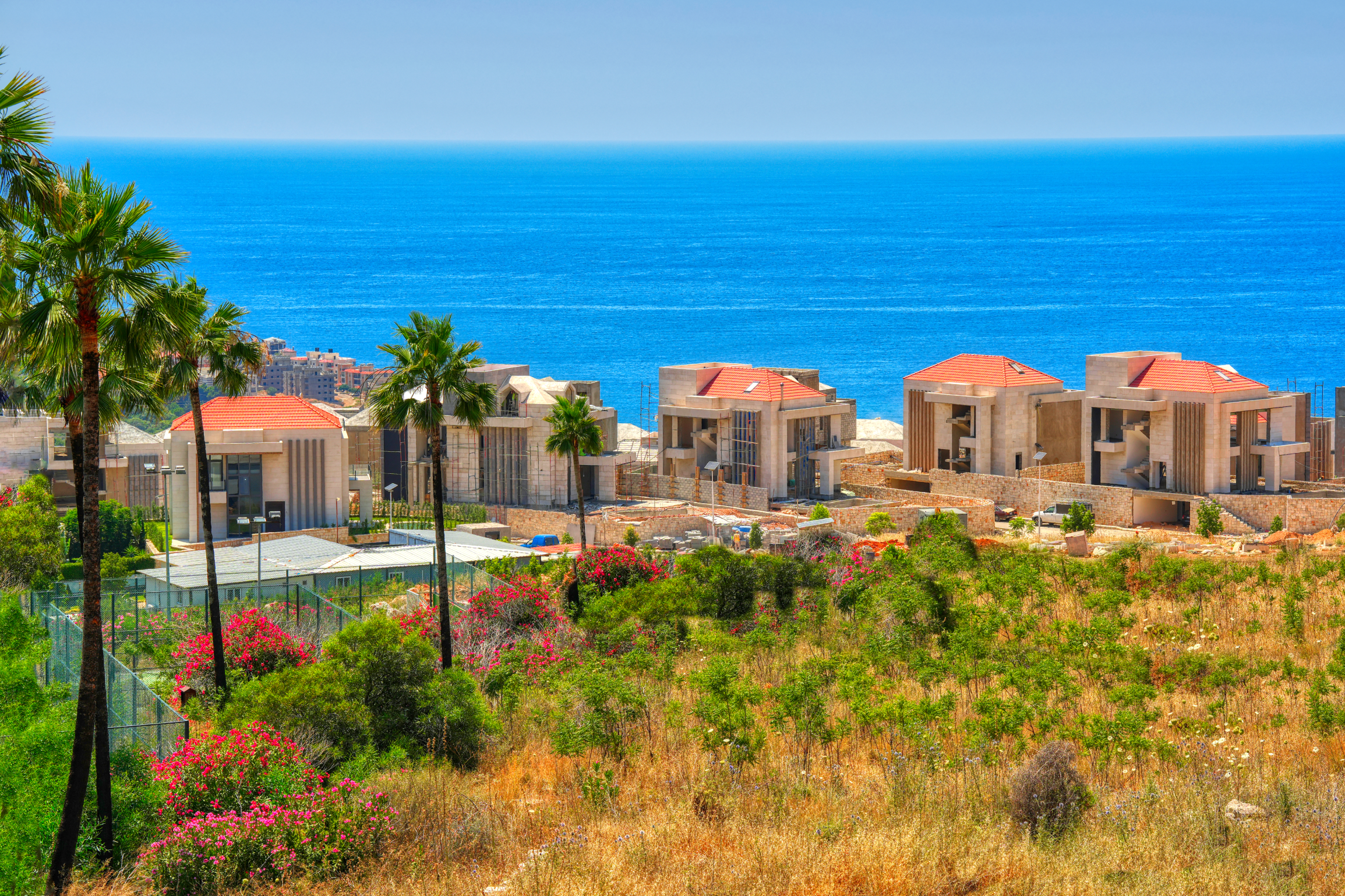 Ohana Hills is a Private villas complex located in Medyar District of Lebanon overlooking the Damour seaside.
It is a tropical village that stands out, offering a unique lifestyle.
Ohana Hills offers a wide range of amenities:
Public Gardens
Beach Clubs
Sports fields
Captivating landscapes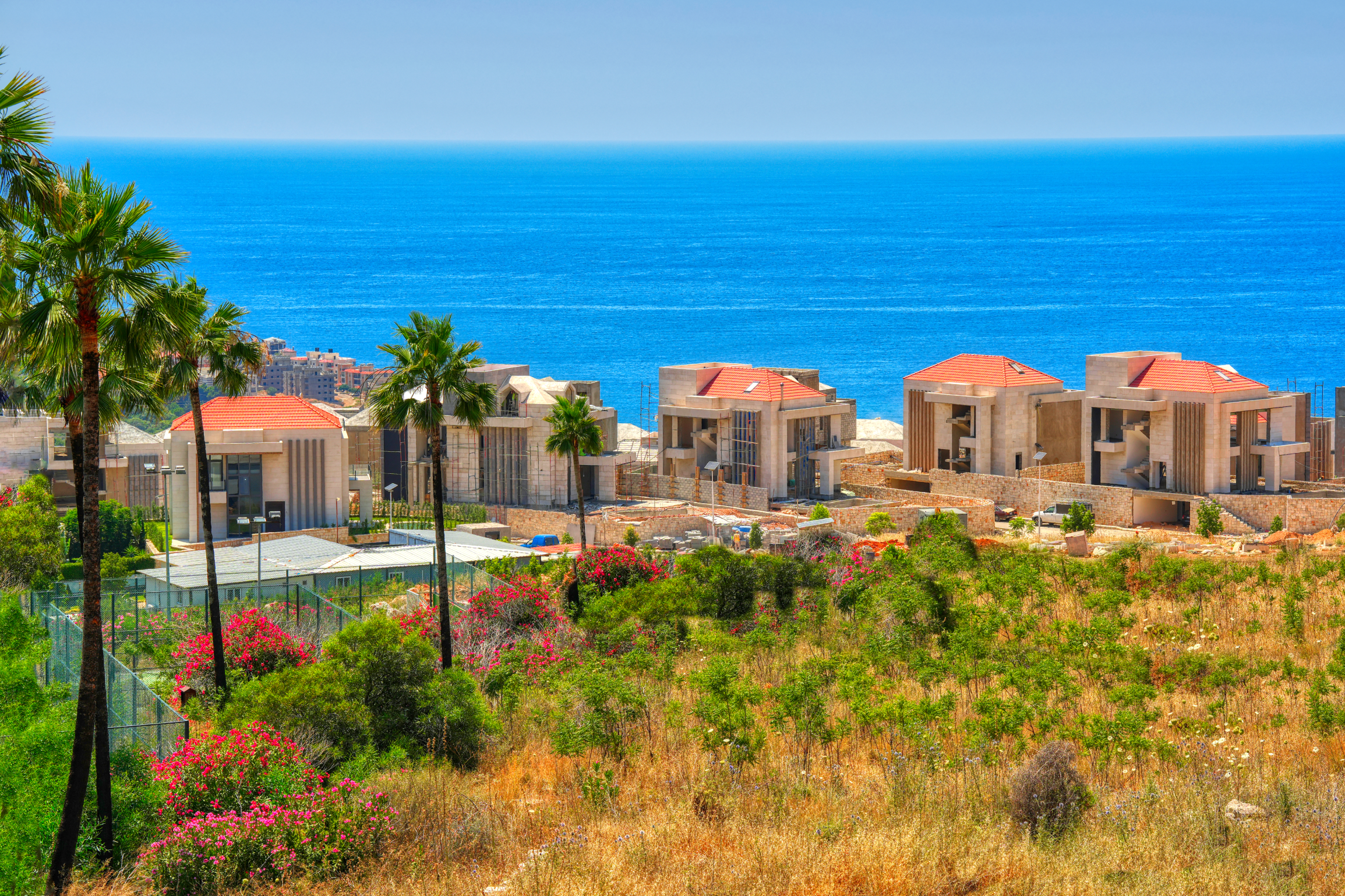 Pioneers in developing luxury
real estate projects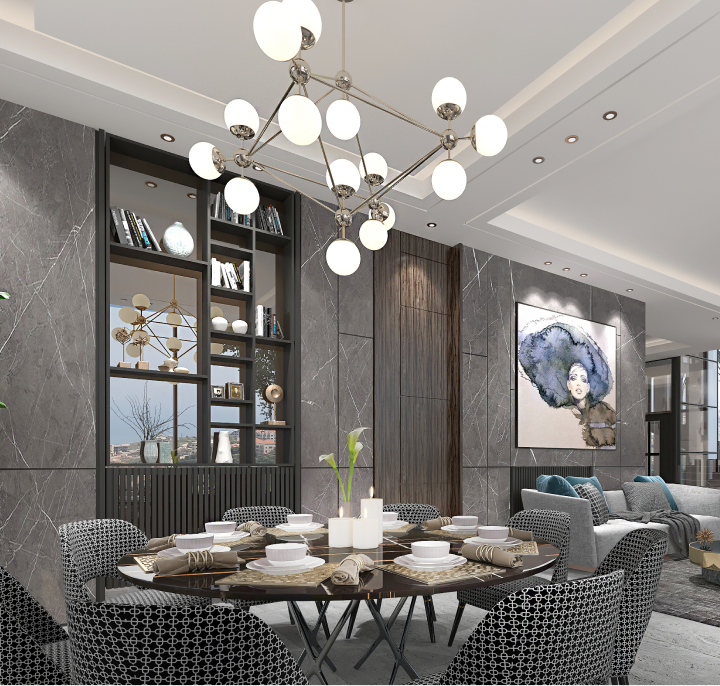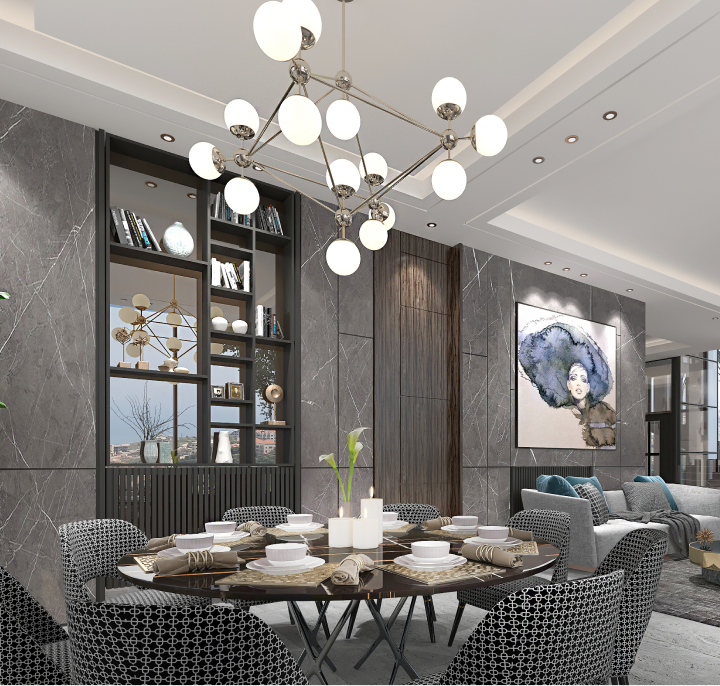 Ohana Hills provides high-end, pre-designed luxurious Villas, each customizable to the clients needs and tastes.
Ohana's state of the art architecture takes luxury to a whole new level – offering you a unique and serene experience.
Our community's strategic location overseeing the Mediterranean Sea and minutes away from the international highway, will guarantee the ultimate living experience for you, and your family.
Playful Yet Luxurious Combination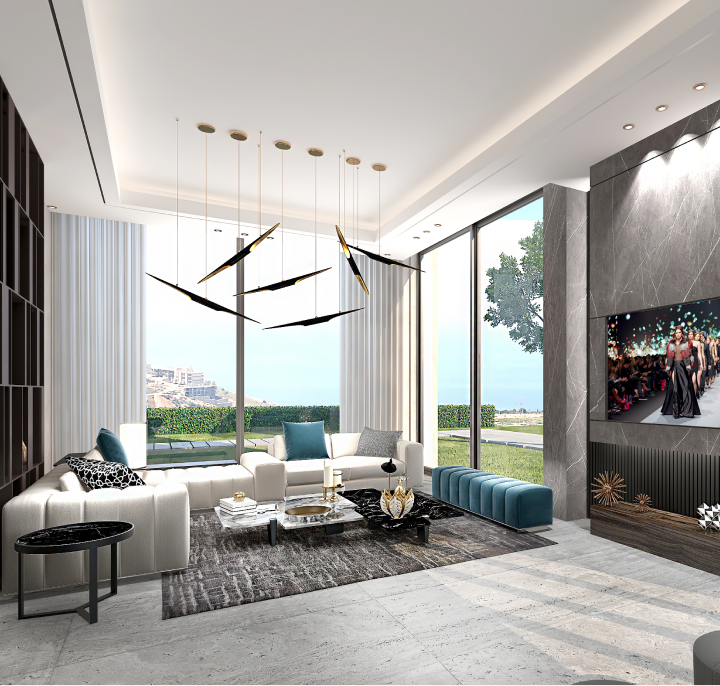 Luxury interior design is on a whole different level when you can spot its uniqueness instantly.
We work with the best interior designers to offer you a top class variety of options, and to guarantee a modern and elegant feel for your villa.
We are passionate and fully dedicated to delivering your dream home.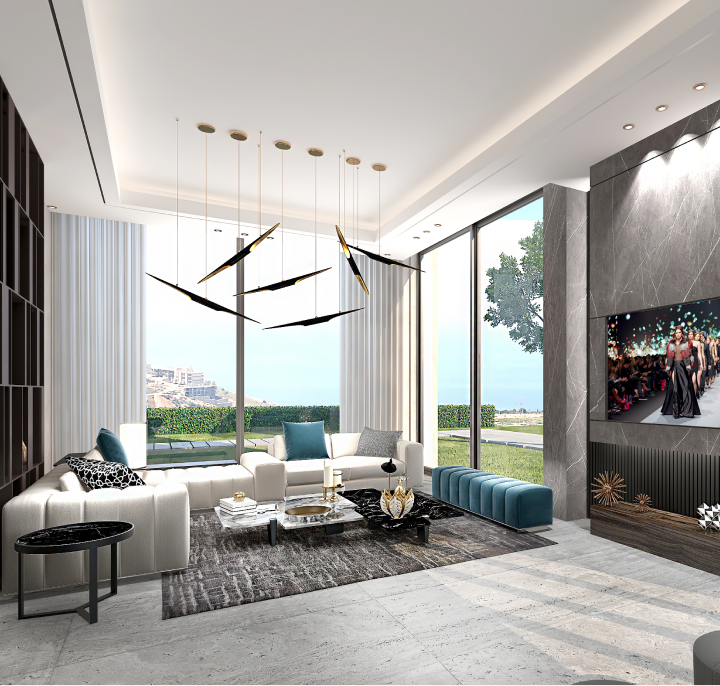 Watch this overview video tour, and explore every aspect of our luxurious villas.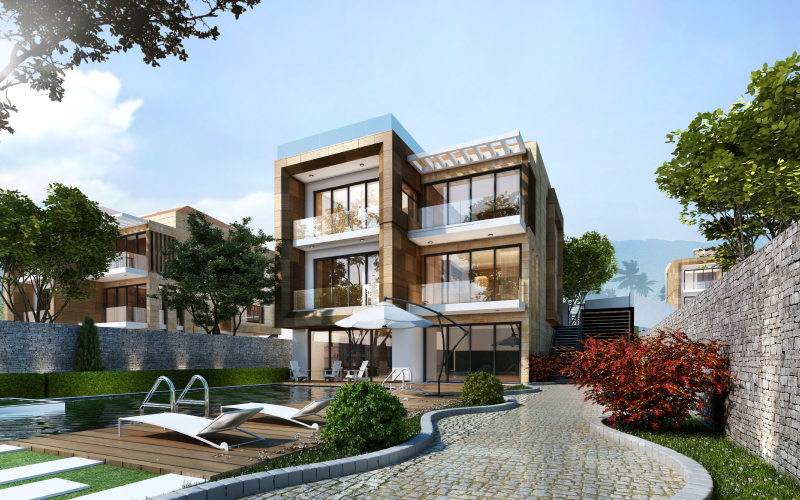 Escape Villas
Located at the Rmaileh seaside in Lebanon, it is a village that stands out, offering a unique lifestyle and a luxury resort-style feeling.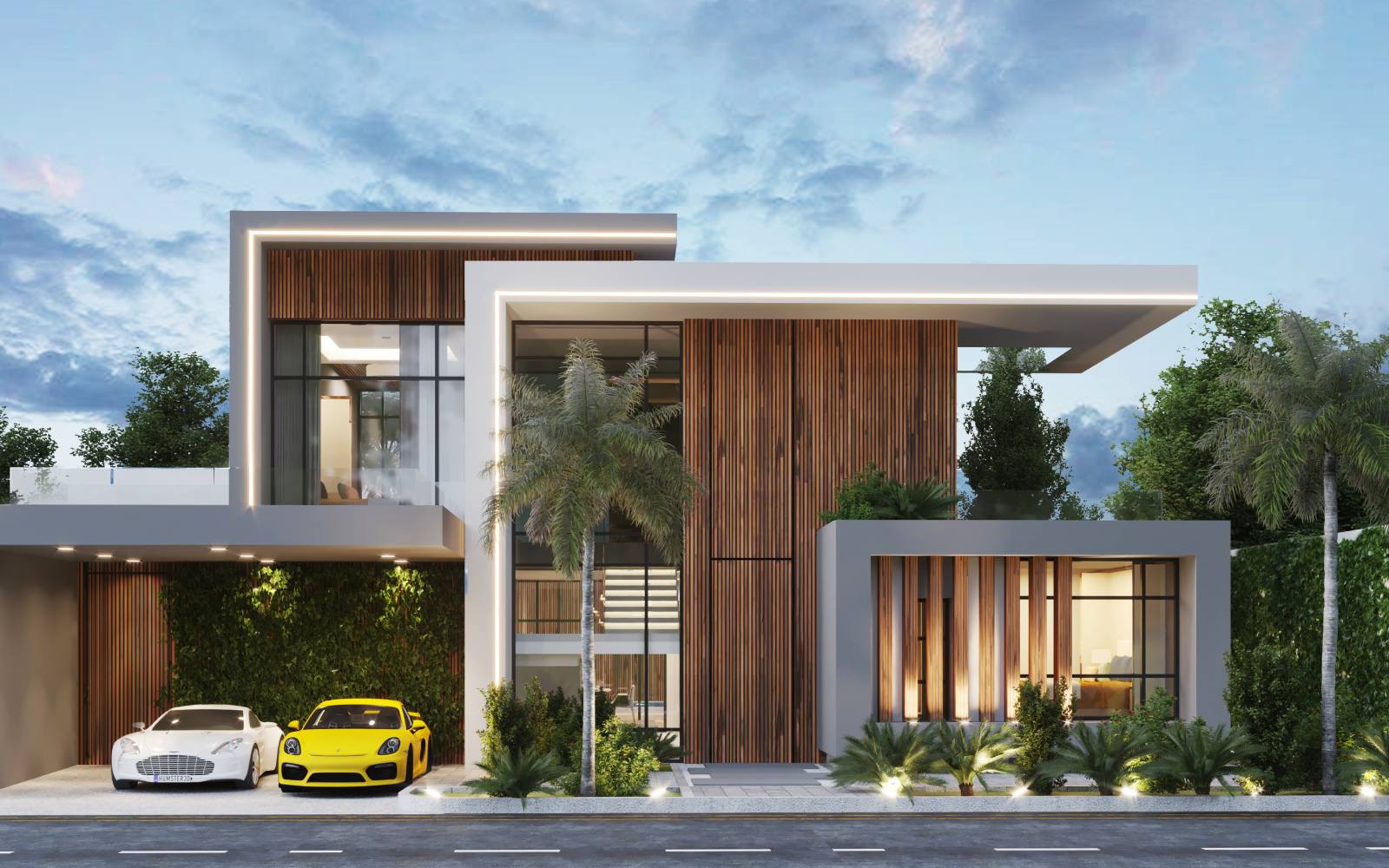 Ohana By The Sea
A breath-taking luxury villas communities located on the Emirati Coast at the prime location of Ghantoot, in the UAE.